Sugomi flagship Z1000 reveals new-for-2018 image
With a deserved reputation as an uncompromising ultimate streetfighter machine, the Z1000 will appear on Kawasaki showroom floors in 2018 in a variety of new colour options.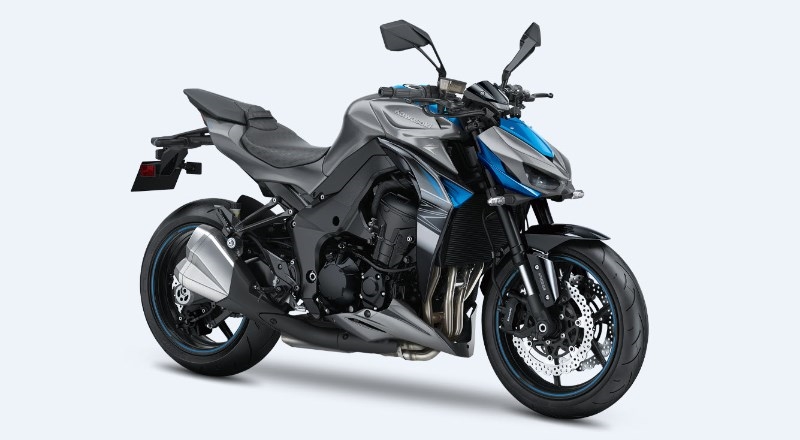 Using the Sugomi design philosophy that is unique to Kawasaki, the Z1000 represents Z at its most evocative and, as such, has won fans across the globe for both its visceral riding experience and predatory good looks.
Balancing each styling gesture equally with an engineering feature, Sugomi establishes a balance between looks and technology, which has informed the look and feel of all recent Z family machines.   
The two new colourways will be Emerald Blazed Green, Flat Ebony and Metallic Graphite Grey with the second colourway Pearl Storm Grey, Candy Surf Blue, Metallic Spark Black and Metallic Graphite Grey.
"Since its launch the Z1000 has exemplified the core values of the Z Brand", said PR Manager for Kawasaki Motors Europe, Martin Lambert. "These two high-impact colourways represent a great visual update for this much loved machine".
The 2018 Kawasaki Z1000 will be available in the UK from mid-November 2017.